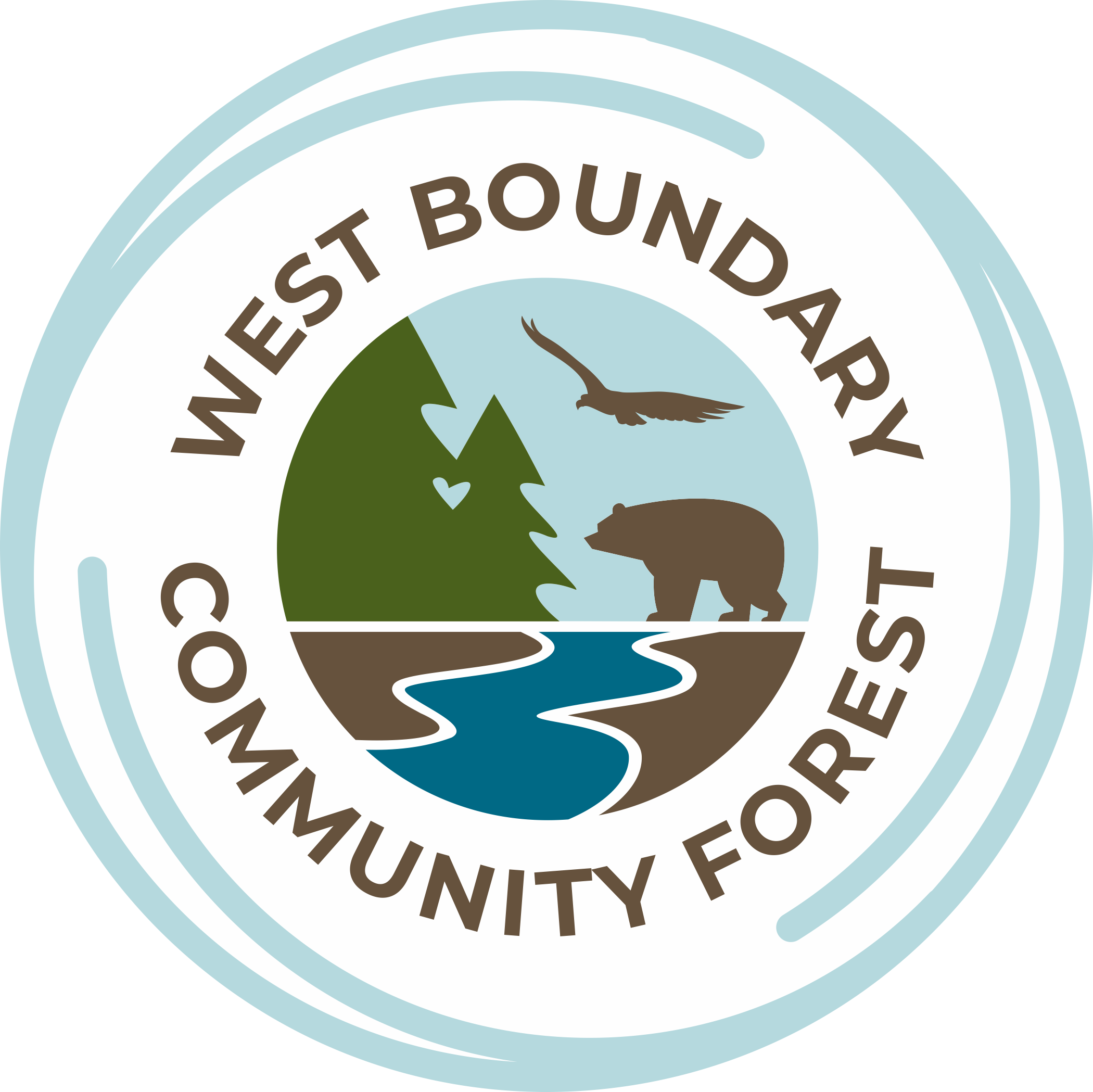 West Boundary Community Forest Website
Connect with the WBCF on Facebook.
Community forest agreements are long-term, area-based tenures designed to encourage community involvement in, and management of, local forests. A community forest is managed by a local government, community group or First Nation for the benefit of the entire community.
---
News Releases and Information
*NEW* Community Forest Indicators 2018
West Boundary residents are invited to the annual West Boundary Community Forest Public Meeting scheduled for Wednesday, December 5, 2018 at 7 PM in the McArthur Centre in Greenwood. For more information click here.
The public presentation is now available from the 2017 Annual Public Meeting  – WBCF Public Meeting Presentation 2017
SIBAC Community Forests – Community Benefits: The Economic Contributions of Community Forests to Rural BC – Final Report 2017
British Columbia Community Forest Association Overview & Priorities – February 2017
2016 report from BCCFA on the benefits of CF's and CF accomplishments throughout the province.
Application Package for Community Forest Agreement K4E – WBCF
WBCF Agreement Map
WBCF Articles of Incorporation
WBCF Manager's Report March 2017
---
Upcoming Meetings
Funding Opportunity
Attention all West Boundary Non-Profit groups. West Boundary Community Forest Inc. has limited funding available for non-profit groups seeking funding for community minded events, projects, or services. Please see the attached poster for more information and how to apply.