Boundary Expo Recreation Centre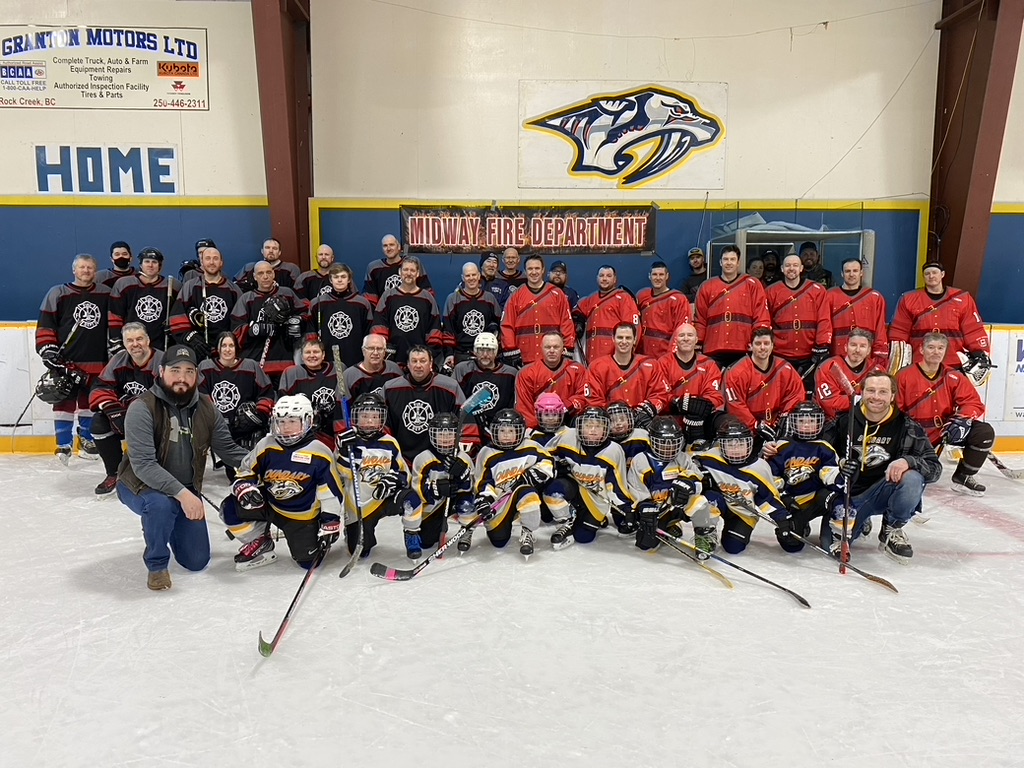 Our 2023/2024 Season is scheduled to start October 10, 2023!  Schedule is being worked on, stay tuned!
Men's Hockey
Friday October 13 6:30pm Midway vs Ticks
Friday October 13 8:00pm Greenwood vs Blaze
Sunday October 15 6:30pm Midway vs Greenwood
Friday October 20 6:30pm Midway vs Miners
Friday October 20 8:00pm Greenwood vs Buschmen
Sunday October 22 6:30pm Midway vs Powerhouse
Friday October 27 6:30pm Greenwood vs Herd
Friday October 27 8:00pm Midway vs Raiders
Sunday October 29 6:30pm Greenwood vs Borscht Burners
The Boundary Expo Recreation Centre is home to the Boundary Predators Minor Hockey and draws players from Midway, Rock Creek, Greenwood, and surrounding areas.  For more information please contact: bmharegistrar1@gmail.com
The local high school uses the arena for their Hockey Academy during the school year and allows students of all skill levels the chance to play the game.
The BERC features an NHL-sized ice surface, concession stand, four brand new state of the art change rooms, four smaller change rooms, and a fitness room.
Hockey teams from all over BC and Washington State have discovered the BERC as a convenient place to play a "neutral site game."  Teams from the Lower Mainland or Okanagan can play teams from the Kootenays without having to travel the extra distance.  In previous years we have happily hosted Bantam AA teams from the Yukon and East Kootenay to play their league games.  Our competitive rates make it worth the travel to play games or host tournaments when ice time is unavailable in your own community.  If you're a team travelling through the area and need a practice before your next game, we've got great times available.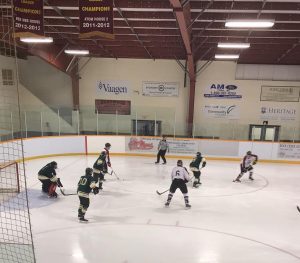 The local Men's team plays in the Boundary Adult Hockey League based out of Grand Forks.  They play home games on either Friday or Sunday evenings.  For more information about Men's hockey please contact Ryan Bosovich (bossy_10@hotmail.com).
The Old Timer's hockey plays Sunday evenings (4-6pm) and is an open drop in session for anyone who wants to come for a skate.  
Ladies hockey night happens every Thursday evening where any skill level is welcomed.  This is a great social gathering for the ladies to come down to the rink, learn, play some hockey and get some exercise.  For more information about Ladies hockey please contact Tamara Lovett (250-449-1815, tamaralovett@hotmail.com).
Seasonal skating and stick & puck passes are offered at affordable prices and private ice rentals.
2022/2023 Season Rates
Local & Non-local Minor Hockey – $64.58/hr
Local & Non-local Adult Hockey – $95.32/hr
Private Ice Rentals – $76.88/hr
Public Skating – $5
Scrimmage – $5/hr, $7/1.5hr
Stick and Puck – $5
Seasonal Family Pass (not including Stick & Puck) – $117.99
Seasonal Family Pass (including Stick & Puck) – $146.57
Seasonal Single Pass (includes Stick & Puck) – $78.92
Work Out Room Single Visit – $3
Work Out Room Single Season Pass – $31.50
Work Out Room Family (4) Season Pass – $63
Wheel chair accessible.
Located at 734 Seventh Ave.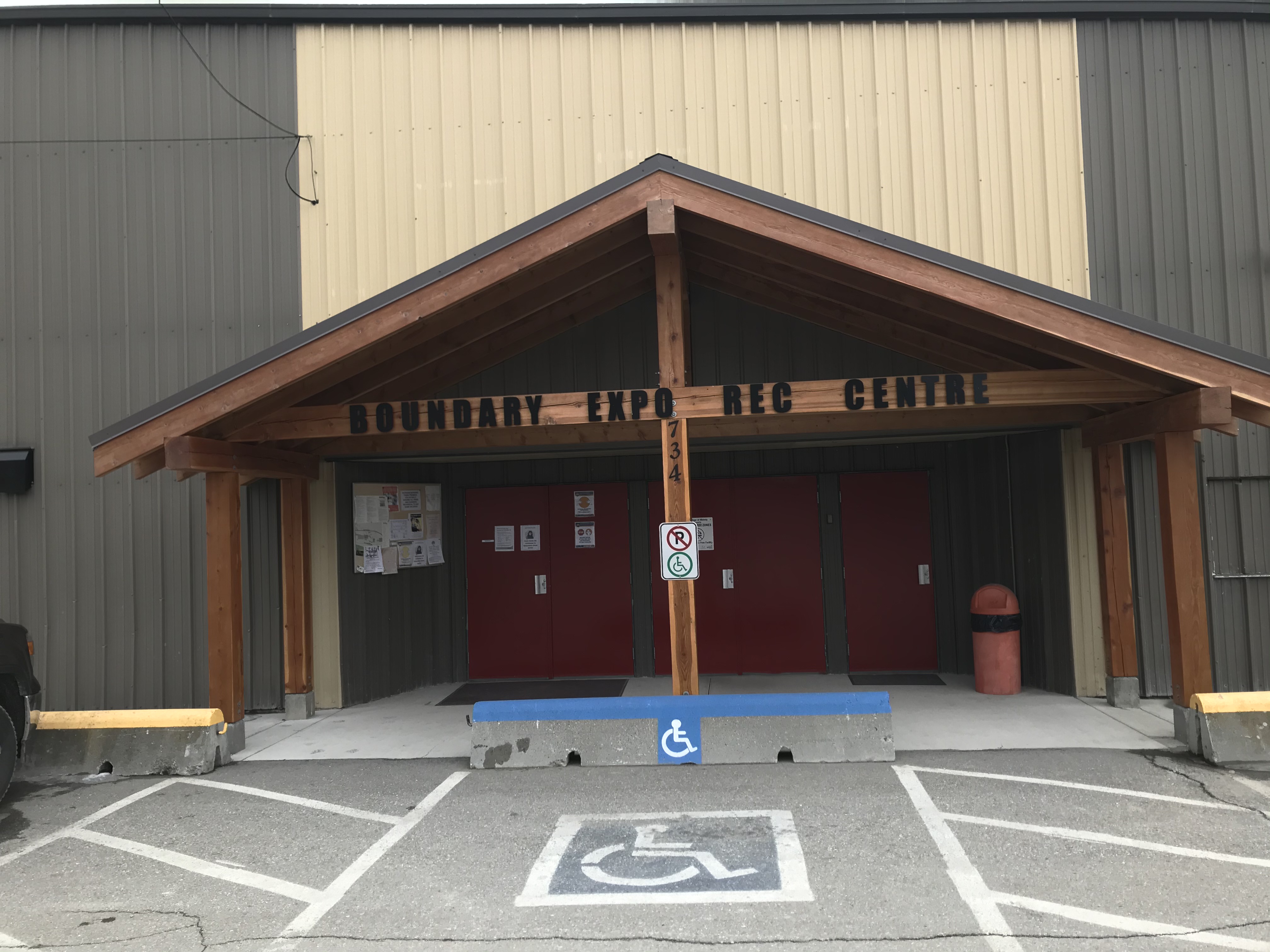 BERC Contact Information:
arenamanager.midwaybc [AT] shaw [DOT]ca
Cam Kamigochi, Ice and arena rentals – 250-449-2222